Green Energy
RITEK solar currently has the most diversified and unique production modules in Taiwan . RITEK solar is safe, efficient, and reliable.

In an era of increasing energy scarcity, RITEK is committed to the protection and preservation of the environment. With exceptional R&D teams and cutting edge green energy tech, RITEK has developed a variety of solar modules. RITEK can provide and facilitate the construction of these systems. Promoting the adoption and widespread use of solar products is RITEK solar's top goal.
Solar Module
The Crystalline (C-Si) solar modules manufactured by RITEK including its solar cells are all made in Taiwan, assuring top quality. RITEK produces both mono and poly-crystalline solar modules featuring a high efficiency cycle. RITEK is capable of providing customized solar solutions.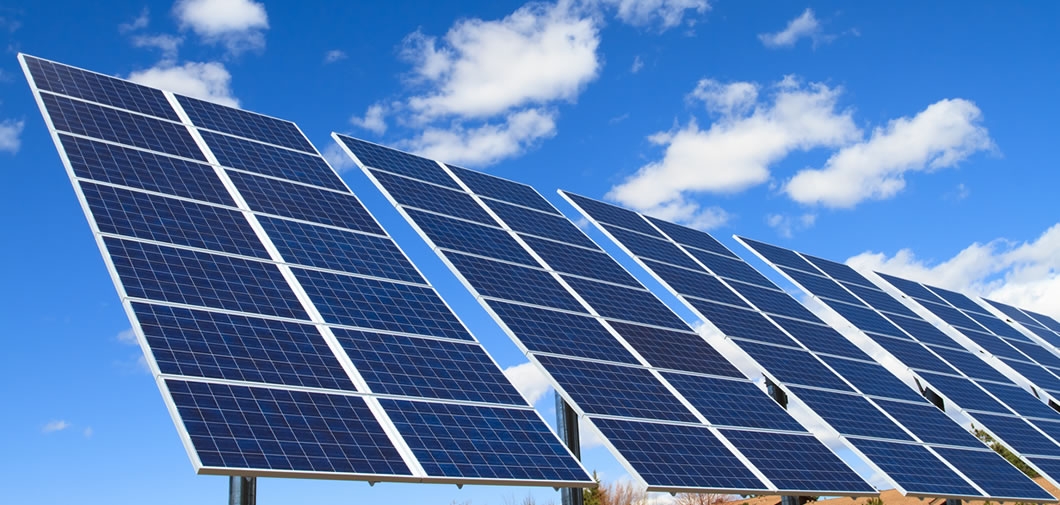 Solar System
RITEK's team brings years of professional experience helping customers with integrating solar systems. The benefits of solar energy cause an immediate impact, reducing electricity costs and giving your brand a green reputation. RITEK provides both small-scale commercial and residential systems as well as large-scale power grid connections and systems for enterprises. RITEK is dedicated to providing you the best service and product.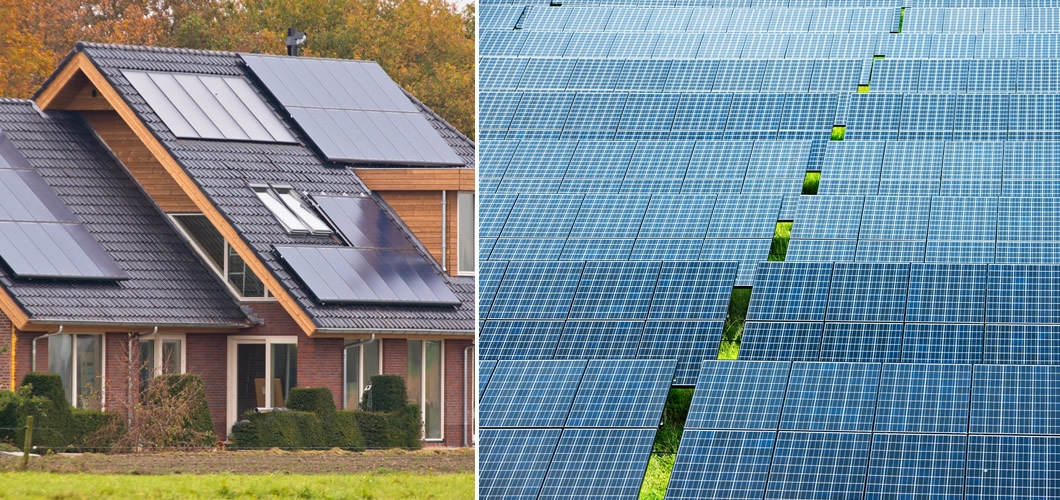 Energy Storage System
RiTWIN Corporation was established in August 2019. RiTWIN as a high-efficiency energy storage lithium battery module factory under the RITEK Group. It has taken the "energy storage solution" as its core mission. RiTWIN has also been committed to the research, development and innovation of battery productions. Let customers to generate electricity while also storing additional energy and protecting the earth's resource.

RiTWIN energy system combines with lithium-ion Battery, PCS, BESS, and EMS system integration energy management system. We can provide the reliable integration and one-stop shopping solutions and services with safety quality. We can fully meet the different needs of application such as residential, industrial and commercial power generation, transmission and distribution.