RICARE Day Care Center
RICARE day care center is the first model in Taiwan to introduce a new "subtraction care" model. We encourage the elderly to decide and do it themselves in RICARE day care center. RICARE emphasizes that the day care center which is not only provides services, but also allows the disabled to "enjoy life" and encourages the elders to live and physically.

RICARE's purpose is that take care for the elders to enjoy happy time in the daytime. And let their family can work easily. After the elders return home, the whole family can enjoy the time at night, and it help to improve the quality of family life.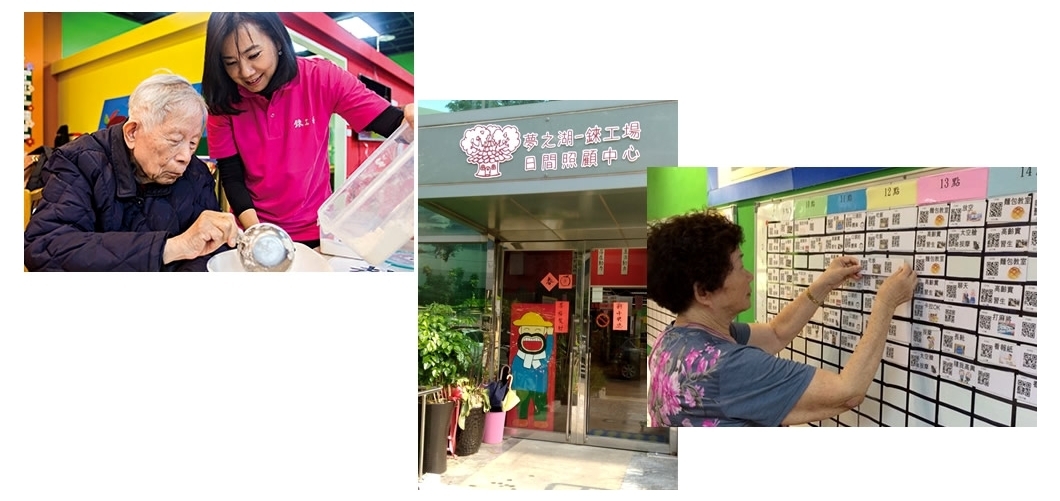 Hakuyu
A local social welfare corporation established in Japan. In response to socio-economic development and future demographic changes, we respect the autonomy of the elderly in their lives, promote a holistic care model that supports families and home communities, and encourages the public to obtain integrated services. Provide rental, course study to retired seniors, support the community and family in the unit: elderly emergency detection, handling of care centers, sick care services. It is expected to provide the community with the prevention of disability and local, immediate and convenient community care, to improve the quality of life and the ability of the elderly to live independently, and to enable them to age with peace of mind.