With the products of storage meida, solar solutions, OLED and display......etc, products are sold all over the world, RITEK Group has earned a good reputation. RITEK operates all around the world. In 2001, we established our first overseas branch - Hutek Corporation, in China. We have since established offices worldwide.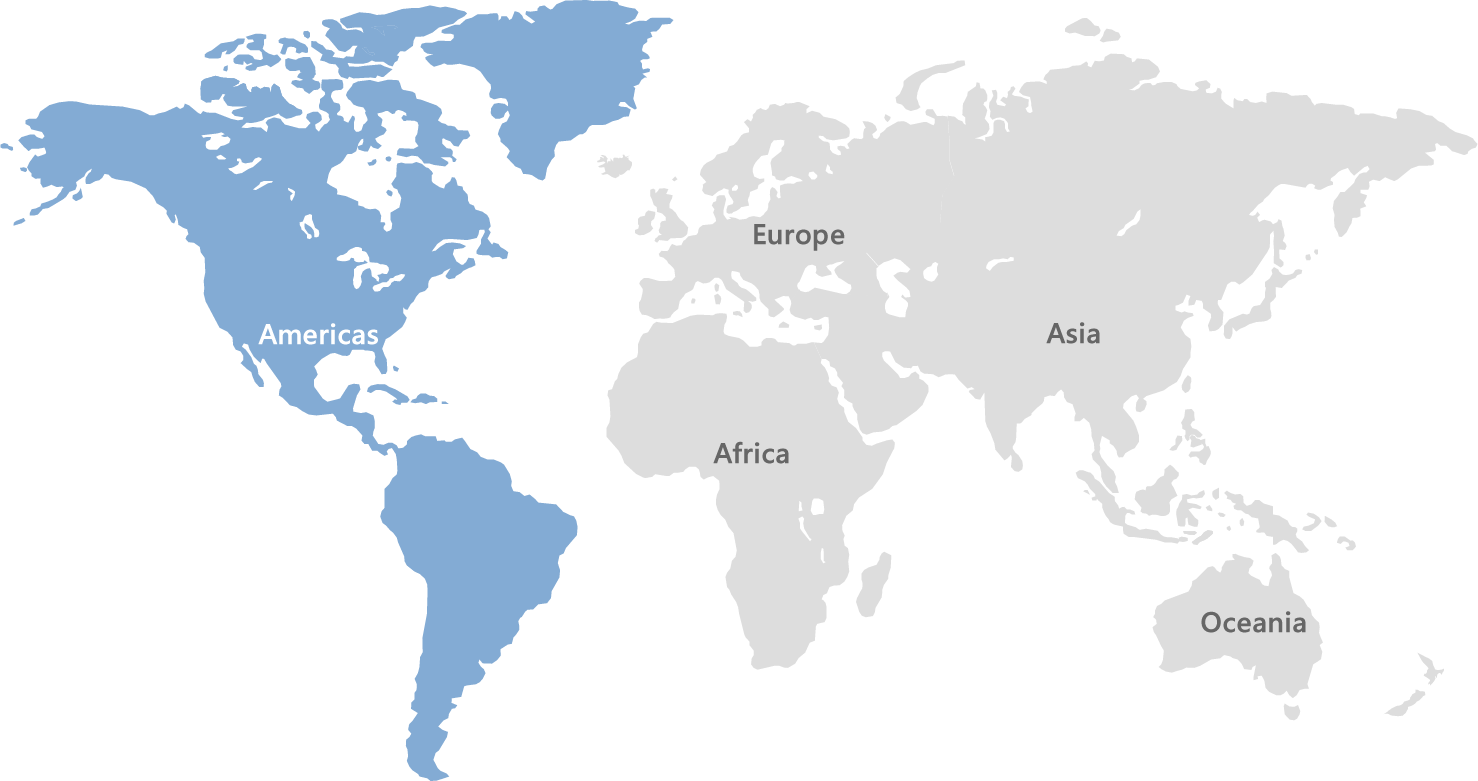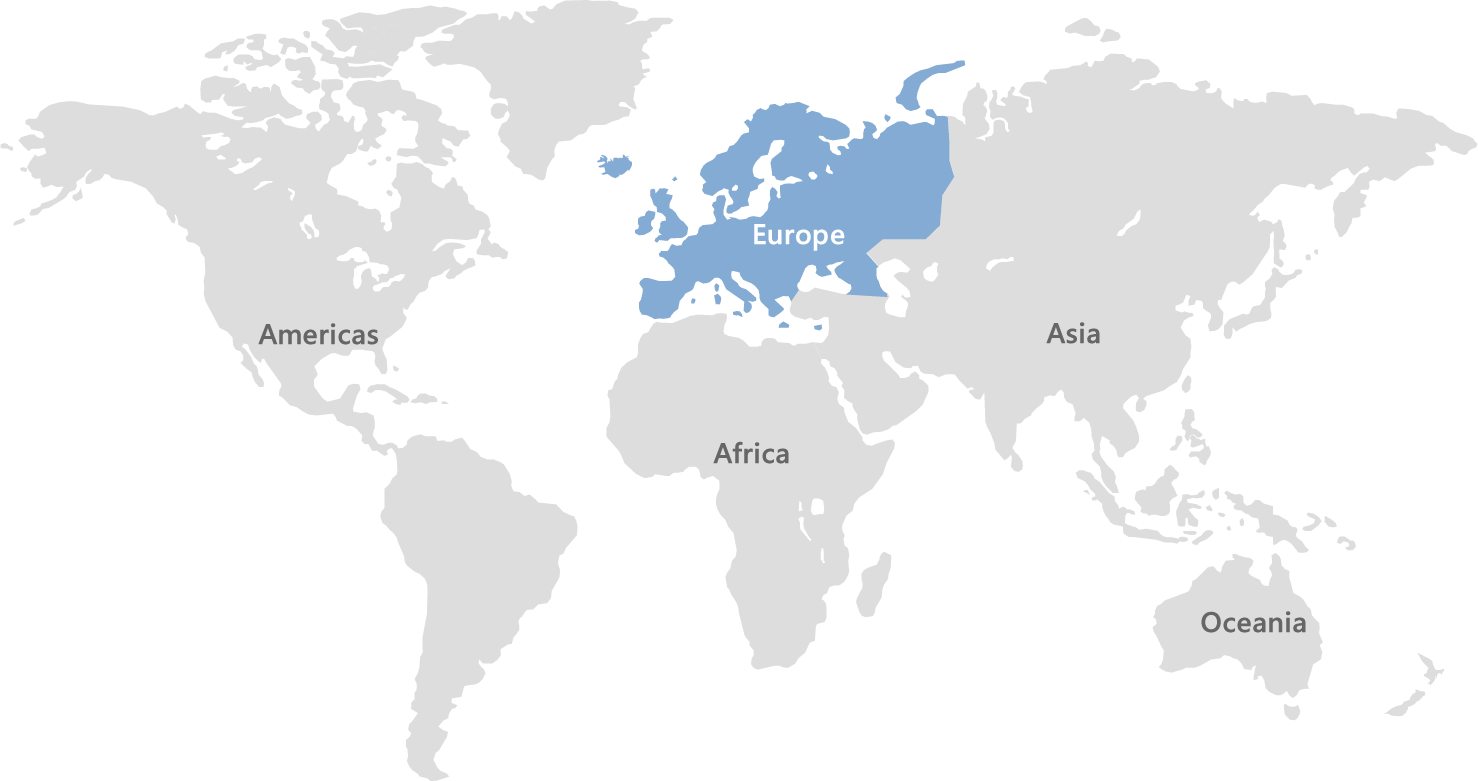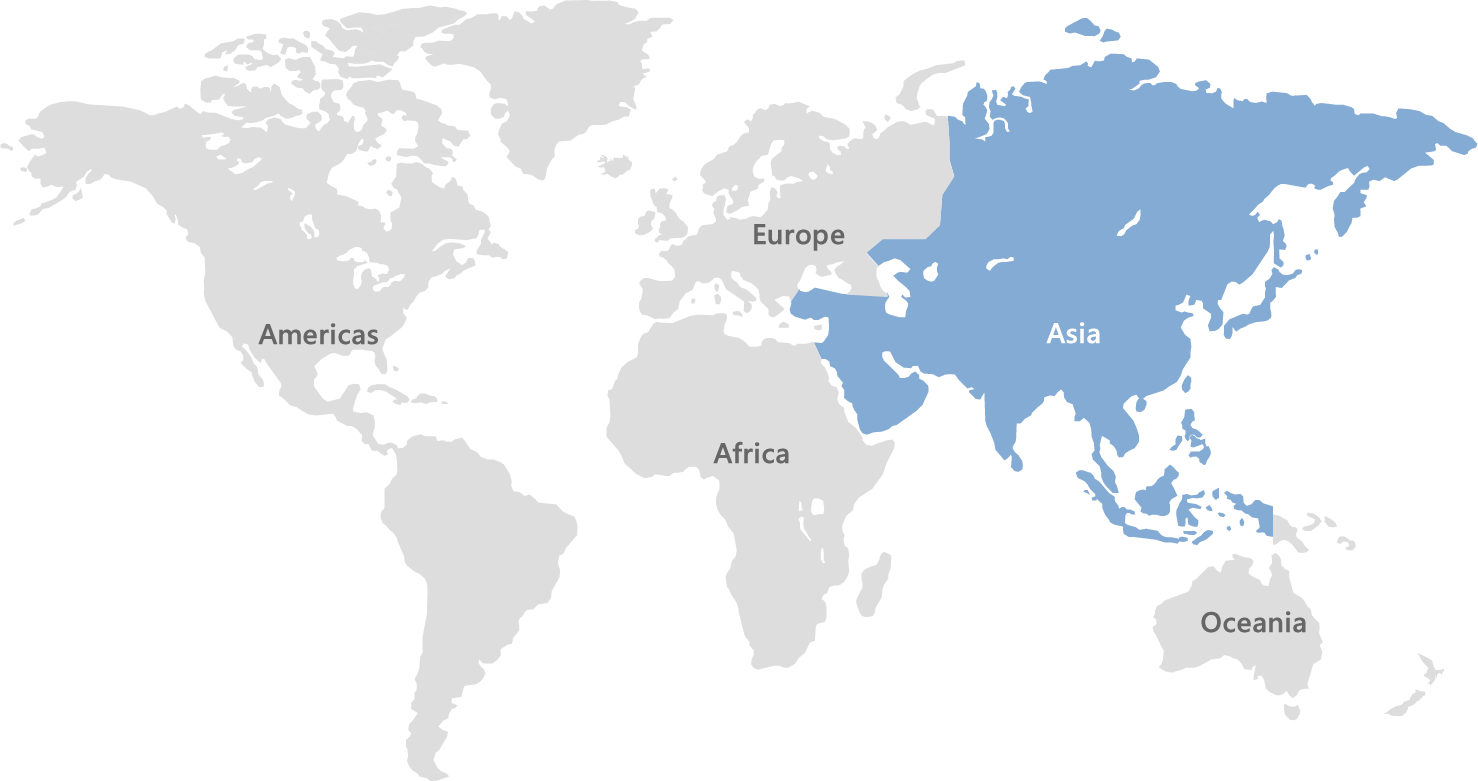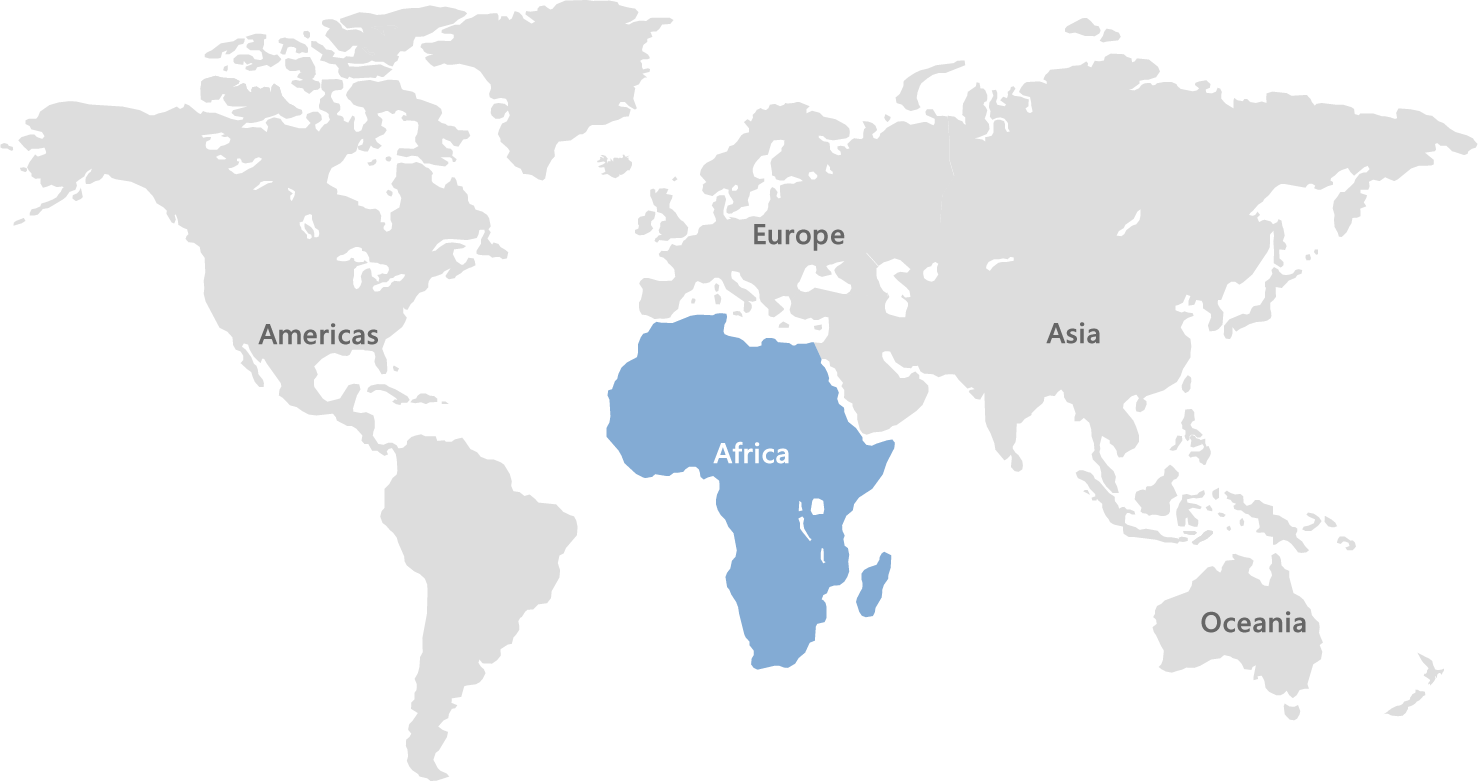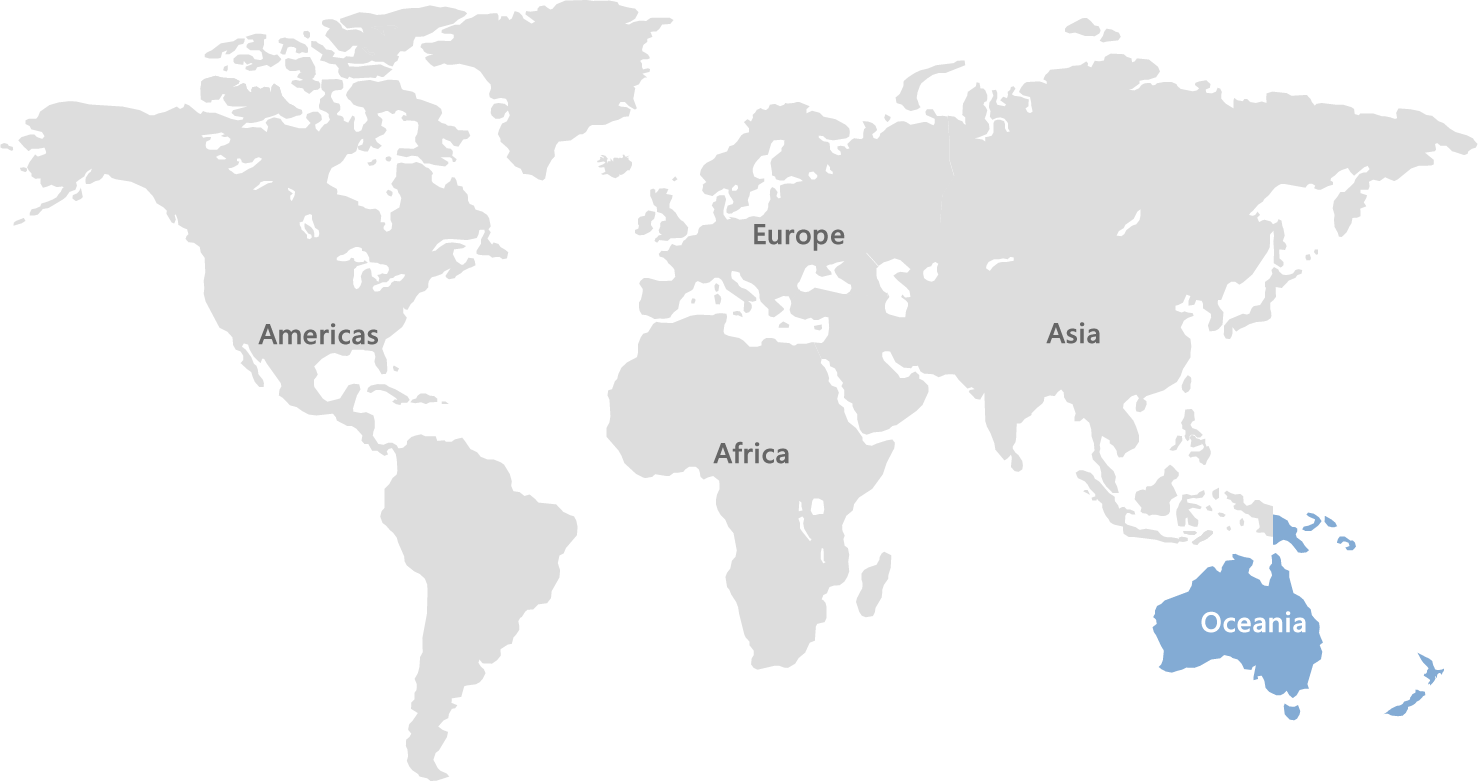 America
United States
Advanced Media Inc
RITEK USA
1230 Santa Anita Ave, Unit G, South El Monte, CA 91733
Telphone +1 626 7581108
Fax +1 626 7581190
Web
Http://www.ritekusa.com
Panama
RITEK Latin America, Inc.
RITEK Latin America
France Field, Zona Libre de Colon Rep. de Panama
Telphone +507 62191069